Sales data from one of the world's largest online marketplaces uncovers 2017's major cultural milestones.
By MediaStreet Staff Writers
The past year was full of trends, moments, and movements that changed the cultural and commercial landscape. Today, eBay released its new 'Top Shopped' report that takes an exclusive look at 2017 sales from the marketplace. With over a billion listings eBay can somewhat be a barometer of trends.
"With a watch purchased every four seconds and a smartphone purchased every five seconds, eBay sales uniquely reflect the cultural zeitgeist," said Bradford Shellhammer, eBay's Head of Personalisation and Engagement. "From Adidas Superstars to eco-friendly luxury, to Wonder Woman memorabilia and merchandise to Radiohead on vinyl, shoppers know that whatever they're coveting, they can find it on eBay."
#1 The Force Is Strong: In the two months before the December 15 release of Episode VIII, The Last Jedi, Star Wars fever transcended generations to reach new levels of fandom. There were more than 450K Star Wars items bought, with Rey proving herself the most beloved character (7K Rey items purchased), and the Star Wars Lego collaboration was the most popular Star Wars-related toy (7.5K bought).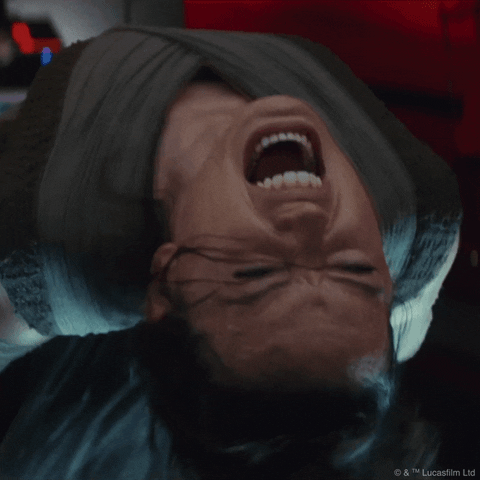 #2 Royal Fever Reigns: Between Netflix's "The Crown," Pippa Middleton's wedding, and Meghan Markle's engagement to Prince Harry, eBay saw US shoppers coveting British brands throughout the year. In the weeks following the first outing as an engaged couple on November 27 – and with Meghan wearing a white belted wrap coat – there were more than 13 white coats purchased every hour on eBay. Additionally, 4.6K Mulberry 'The Bayswater' handbags, and more than 3K pairs of Hunter Wellingtons were purchased since January 1, 2017.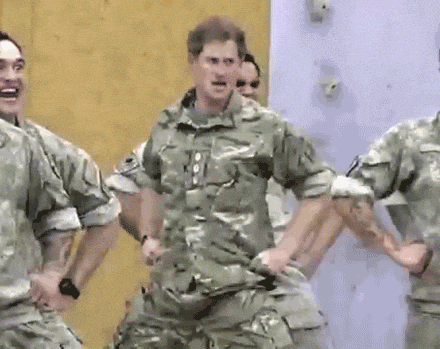 #3 Swanky Phones: With larger screens and new technology like Face ID, smartphones continued to get more premium in 2017 with the introduction of the iPhone X. Since its debut, eBay shoppers collectively have bought more than 29K iPhone Xs and nearly 39K iPhone 8s. Throughout the year, there were more than 2.6 million smartphone purchases on eBay.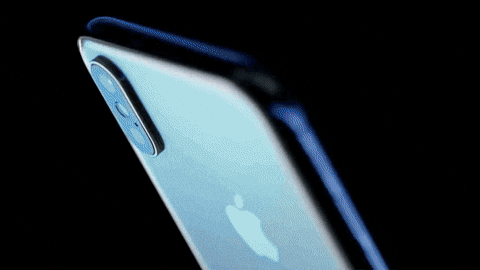 #4 Art for Social Change: More than ever before, artists were compelled to start a dialogue about social issues – and shoppers showed their support. The eBay community raised nearly US$800K for the New York Public Art Fund through an exclusive charity sale of Ai Weiwei works – within 24 hours. Meanwhile, nearly 13K works of art by Shepard Fairey were purchased in 2017 – with sales spiking in January and November, months with notable political moments.
#5 Move Over Millennial Pink: As the Millennial Pink obsession reached its tipping point, 'Gen-Z' yellow bubbled up, priming itself to take the reigns as the new 'It' colour of 2018. In fact, there was a 7 percent increase in sales of yellow dresses (seen on celebs and social media influencers alike) compared with 2016.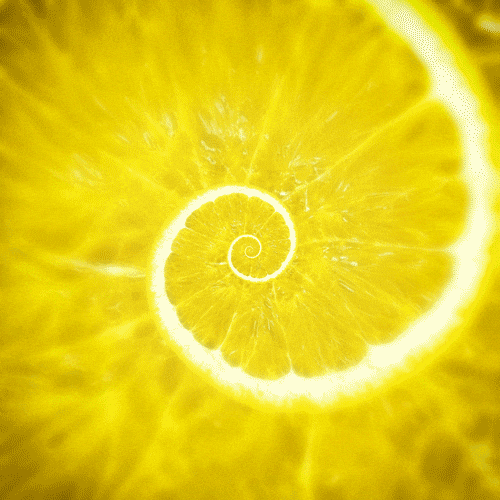 #5 Coffee Culture: Shoppers are elevating their at-home coffee game. Last year, there was an 85 percent increase in year-over-year sales of Chemex Coffeemakers, and a 70 percent increase in sales of Ninja Coffee Bars. In fact, a Ninja Coffee Bar was such a hot-selling holiday gift in 2017, that one sold every two minutes on November 14.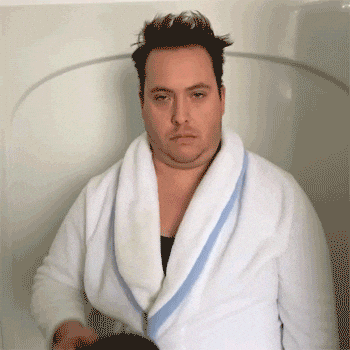 #6 Connected Home: Enabling people to search, listen and shop faster, Wi-Fi connected, voice-activated devices and smart speakers infiltrated the home. The most popular were Nest devices (more than 211K bought), followed by the iRobot Roomba (more than 58K bought). The Google Home Mini spiked since its October 19 debut, with shoppers purchasing nearly 240 every day.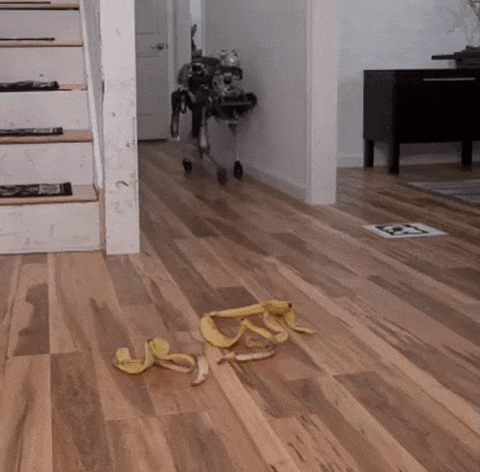 #7 Throwback Streetwear: The '80s and '90s streetwear trend reached its tipping point in 2017, with more than 57K fanny packs and more than 25K Champion sweatshirts purchased. When it came to most coveted sneaker, the Adidas Superstar (107K pairs bought) beat out the Reebok Classic (28K pairs bought) and the Nike Cortez (24K) in a huge way.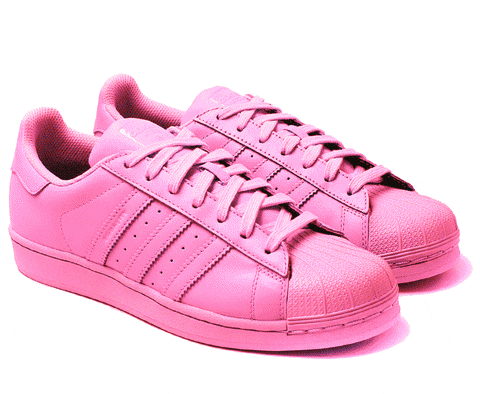 #8 Female Empowerment: In an unprecedented political year, social issues bubbled to the surface and had an unparalleled impact on fashion choices. Shoppers bought more than 43K pieces of apparel featuring political and feminist slogans, 24K women's pantsuits, and 2K 'Nasty Woman' shirts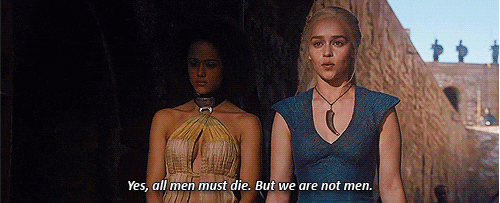 #9 Car Collectors: From rare to new, eBay continues to let shoppers buy for their dream garage. Perfect for weekend road trips or for a showroom display, some of the most impressive (and expensive) 2-door coupes and supercars include a 2006 Ford GT Base that sold for over US$240K or a 2017 Lamborghini Huracan LP580 2-door Spyder that sold for nearly US$230K.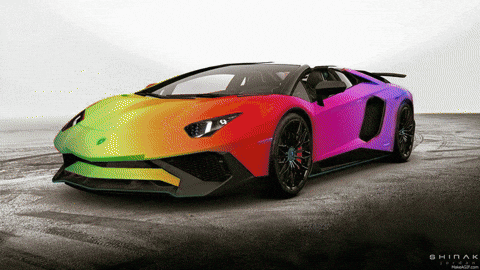 #10 Revival of Vinyl: With Sony Music Entertainment beginning to press records after a three-decade hiatus, the frenzy for vinyl made an impact in 2017. There was a 24 percent increase in vinyl record sales on eBay compared to 2016 – with almost 10K vinyl records being purchased every day in 2017. Fleetwood Mac's Rumours was most coveted on vinyl, followed by Radiohead's OK Computer. Crosley was the most popular record player brand, followed by Jensen; and, there were over 95K record players and turntables bought throughout the year.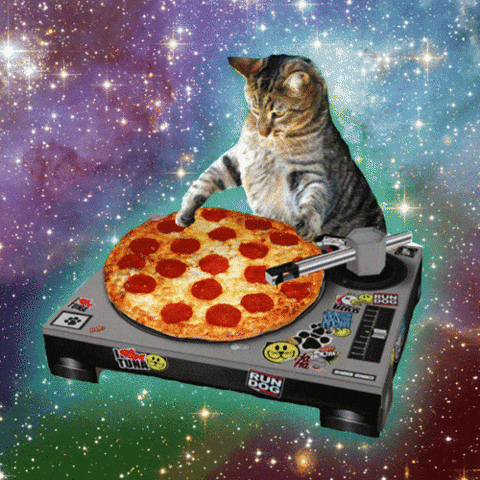 #11 Trending Toys: Nostalgia was everywhere this year, and trending toys were no exception. Shoppers went wild for Super Nintendo (over 500K gaming systems bought), Tamagotchi toys (16.6K bought), and Teddy Ruxpin (more than 8K).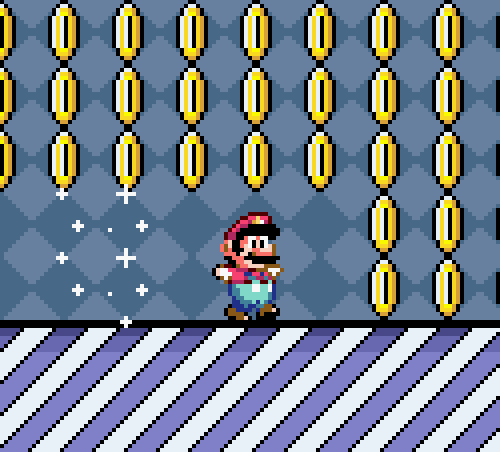 #12 Superhero Stardom: Marvel & DC Comics superheroes were ubiquitous throughout 2017, in the lead up to and following notable movie releases. Spiderman: Homecoming, Wonder Woman and Thor: Ragnorok proved most popular, with 205K Spiderman comic books (43 bought every hour) and 55K Spiderman action figures purchased; 47.7K Wonder Woman comic books and 17K action figures (also the third most popular Halloween costume bought on eBay); and nearly 9K Thor comic books and more than 15K action figures bought since the release of the films.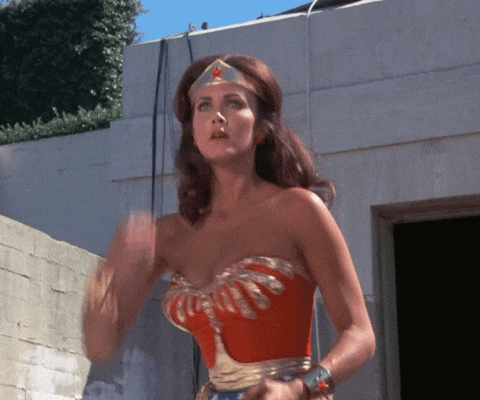 #13 Solar Eclipse of the Heart: Named the biggest and best solar eclipse in US history, shoppers went to great lengths to view the August 21 spectacle. For the eclipse, there were 133.5K protective glasses, 19K tents, and 10.5K pairs of binoculars purchased in the month leading up to the eclipse.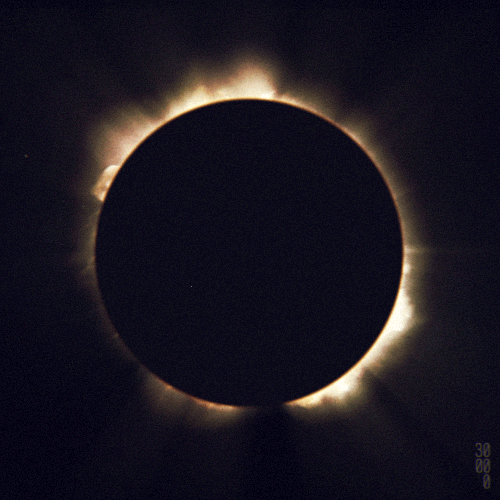 #14 Rainbow Saturation: The obsession with mythical creatures reached its peak in 2017, with psychologists musing that the trend reflected a form of escapism during a tumultuous year. The movement took on various forms as shoppers coveted clothing and accessories in a variety of colours, including unicorn phone cases (nearly 70K bought), unicorn costumes (56K bought), unicorn pajamas and onesies (nearly 21K bought) and mermaid makeup brushes (57.5K bought).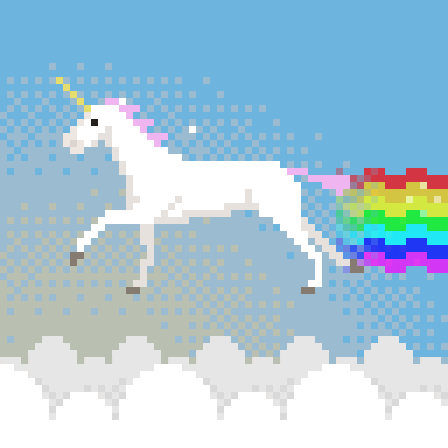 #15 Going Green: Environmental awareness and sustainability, became the norm as opposed to the exception. Gucci announced its commitment to fur-free design, and sales increased by seven percent compared to 2016 sales. Dior introduced eco-friendly packaging, with sales increasing 13 percent year-over-year on eBay.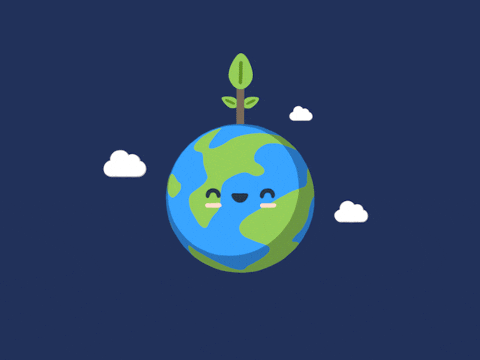 What will 2018 bring? Only time will tell…