Today I have some conversion resources to help you improve your business sales and reach. Here's four links with tips and tricks to kick start your Monday.
In order to generate more sales your business needs to optimize your website and fine tune your marketing programs. Using the right tools that have proven results will help you be more successful. Would you like to improve your bottom line online? Take advantage of these website tools, and let me know how they work for you!
1) Advanced user actions – Decibel Insight
Find out exactly what your visitors are looking for on websites and apps. Decibel Insight is a powerful analytics tool that helps you gather information on the customer experience at each level of the buyer's journey. Find out where frustrations are occurring due to website errors and where they are navigating the most through heat maps. This intuitive digital behavior resource is a must-have for any business who wants to improve their customer service and sales.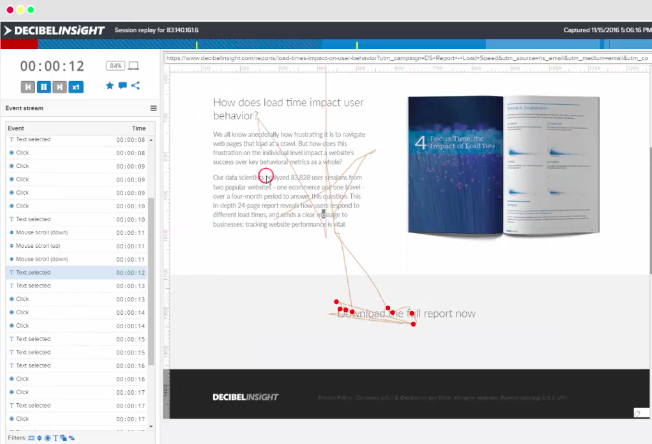 2) Improve your website forms – Formisimo
Find out exactly how your forms are performing on your website. Formisimo provides detailed A/B testing that allows you to better understand your current conversion rates. An explanatory report is then provided so that you don't have to analyze the data yourself. Learn more about user behavior and whether the buying process is advantageous for them.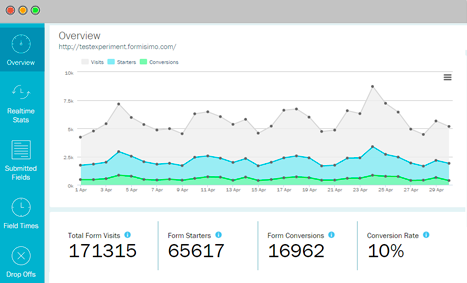 3) Re-engage with your customers – Really Good Emails
Stop missing those all important customer emails coming into your inbox each day. Really Good Emails is unique tool that monitors your communication and campaigns and provides smart templates that will capture the reader's attention. Select from a large selection of categories such as Abandon Cart, Product Feedback, Recent Purchase, and more. Include videos and images that speak directly to your customer's needs.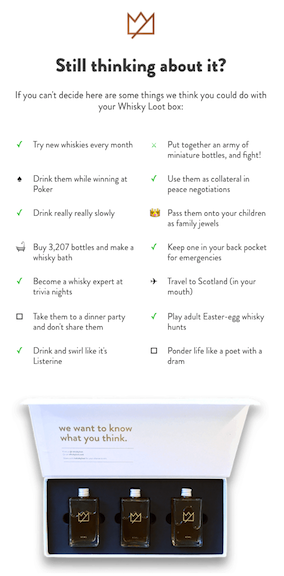 4) Give your website a 5 second test – Five Second Test
Would you like to find out what visitors are experiencing as soon as they arrive? There is a great tool to help you quickly test out your landing page. Five Second Test provides one platform to enter your URL or upload designs for precise analyzing. This is a great way to get instant UI feedback without having to spend a lot of money on expensive software.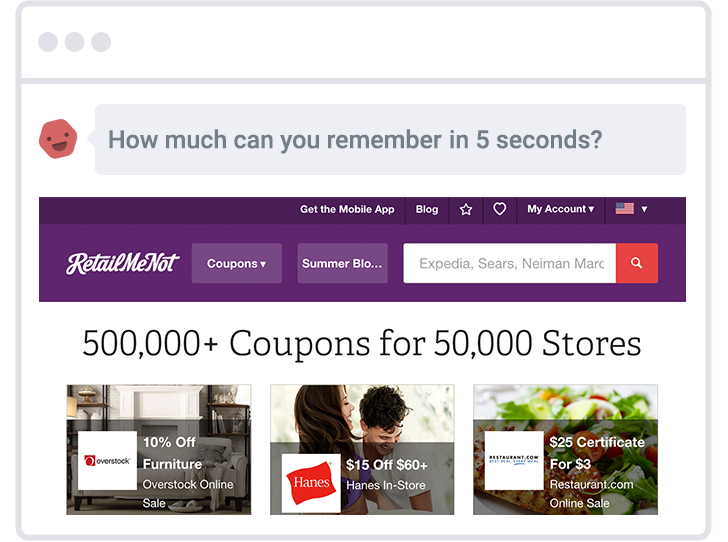 Hopefully you will find these conversion tools useful to your business sales.