Facebook feeds all over the world are utterly dominated by American news.
By MediaStreet Staff Writers
As facebook increases its censorship efforts and annoys more and more people with its arbitrary ideas about what should be on the social media platform and what shouldn't, let's look at who has stuck with the network and who hasn't.
What people were posting about in 2017:
International Women's Day
This was the number one topic on the network. Which pretty much makes sense considering that more women are on facebook than men. And, women are more active on the platform than men.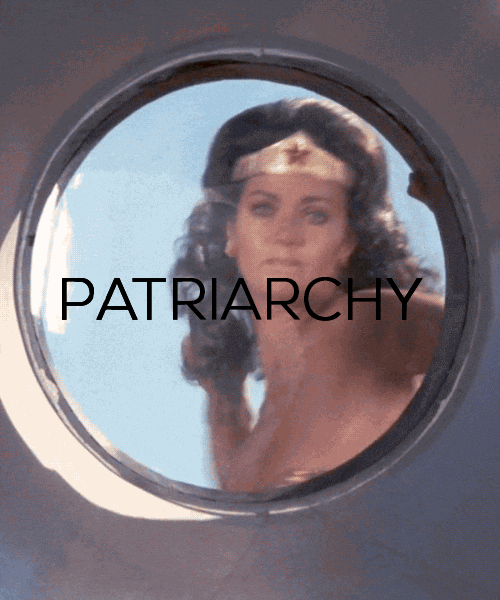 Super Bowl 51
Here's one that appeals to both men and women: The Super Bowl. Fans around the world talked about their teams, half-time performer Lady Gaga, and of course the TV ads, which are a splendid circus all on their own. There were more than 262 million views of Super Bowl-related videos on the platform. Top topics included the New England Patriots and Atlanta Falcons, Tom Brady and Lady Gaga.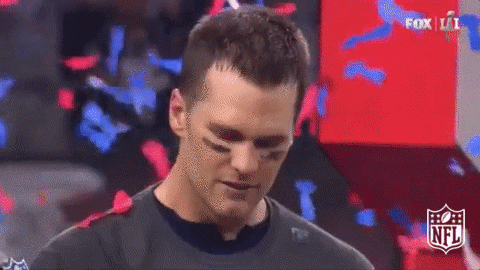 Las Vegas Hotel Shooting
This event drove conversation from around the world about the violent shooting that took place in Nevada in early October. Unhappy stuff.
The Earthquake in Mexico
The response to this crisis in late September drove the highest number of total interactions within Crisis Response on Facebook in 2017. Millions of people marked themselves safe, and offered help to their community.
Hurricane Harvey
In late August, Hurricane Harvey hit the USA in the Houston area, Texas. It was the most expensive cyclone to date in the USA.  Pictures of the flooding and other damage were shared across the world.
One Love Manchester
Ariana Grande and other notable performers joined together to show peace and solidarity as a global community for those who were affected by the Manchester terror attack. The concert was the most viewed video and live broadcast on Facebook in 2017. It generated over 80 million views.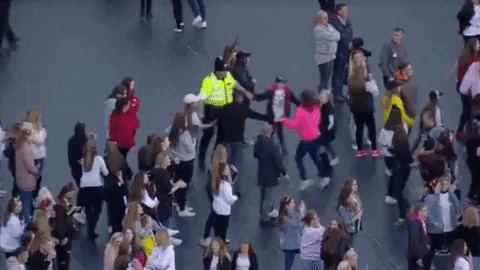 Total Solar Eclipse In August, this celestial moment ensured a flurry of posting and comments from anyone in the path of the celestial event. Just goes to show, we are all stargazers at heart.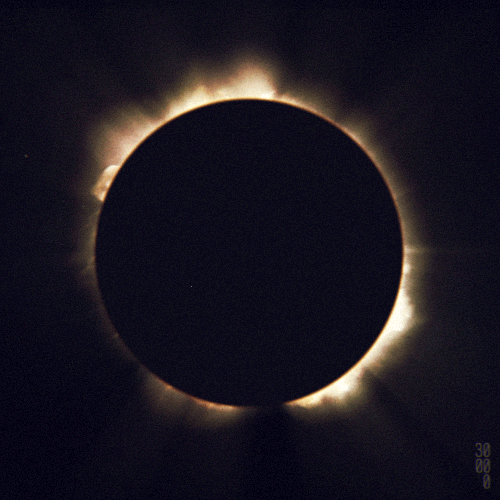 Women's March on DC
On January 21st, The Women's March on DC happened, and it was shared in all its gory drama across social media, but particularly on Facebook.
Ah, the USA. Where would social media feeds be without you.