Is Instagram marketing a priority for you? Wondering what types of organic Instagram posts people engage with most?
In this article, you'll discover how you can generate more organic engagement on Instagram.
Instagram Marketing Changes to Watch For
In 2018, eMarketer estimated that 31.8% of the U.S. population uses Instagram. That's a lot of potential fans for your business.
Social Media Examiner's 2018 Social Media Marketing Industry Report showed a huge jump for Instagram as one of the top platforms for marketers, climbing from #4 on the list to #2. You should expect to see a lot more brands entering the Instagram landscape in 2019.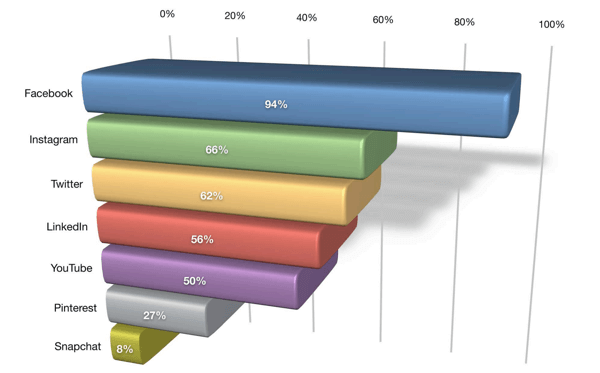 The 2018 Industry Report also revealed that organic activity on Instagram was a top priority for the majority of the marketers surveyed. This may be because of the changing attitudes toward social ads we saw in 2017.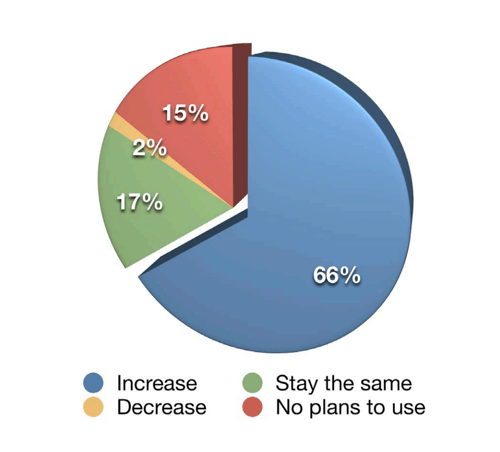 Despite what you may have heard, organic reach on Instagram isn't dead. There are ways you can optimize your Instagram content for your audience, particularly if you're managing an Instagram business account.
We've gathered the best of the information from the Industry Report and beyond to help spark ideas for your organic Instagram efforts. Read on to learn more.
Click HERE to read the remainder of the article
By