Want to reach new audiences on Instagram without running ads? Have you considered branded content but weren't sure where to start?
In this article, you'll learn five simple steps to create, launch, and promote Instagram branded content campaigns to reach new people.
What Is Branded Content on Instagram?
Here's what you need to know before you dive into the world of branded content creation, influencer marketing, and Instagram settings.
Branded content is one of the most powerful tools for Instagram marketing. It bridges the gap between organic content and paid ads, commercial partnerships and authentic recommendations. But as you might imagine, building that bridge takes some skill.
You need to find the right partnerships, set guidelines for your content, and finally, have a plan for boosting and resharing branded content.
Let's start with some definitions. You might think that any content you produce as a social media manager is branded content: It's content by a brand.
But Instagram thinks differently. Within this social network, "branded content" has a specific meaning. It's content that markets your brand but it's not created or posted by you.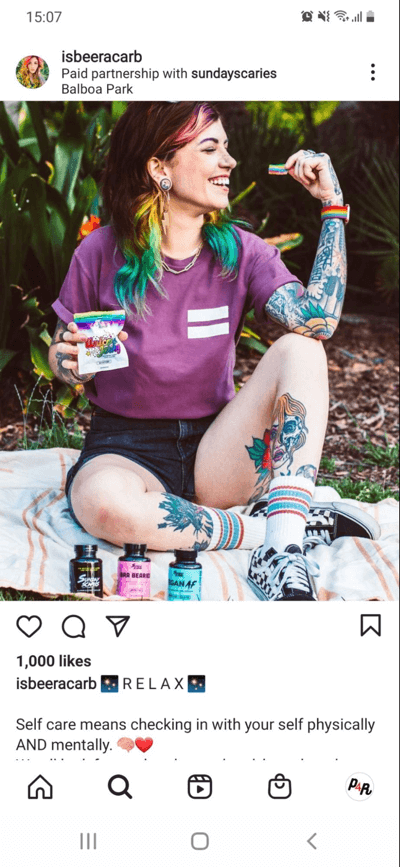 Influencers or creators create this content on your behalf. They receive "an exchange of value" in return, whether that's payment, product samples, or gifts. And that exchange of value has to be disclosed by using the branded content tools on Instagram.
Click HERE to read the remainder of the article.
By